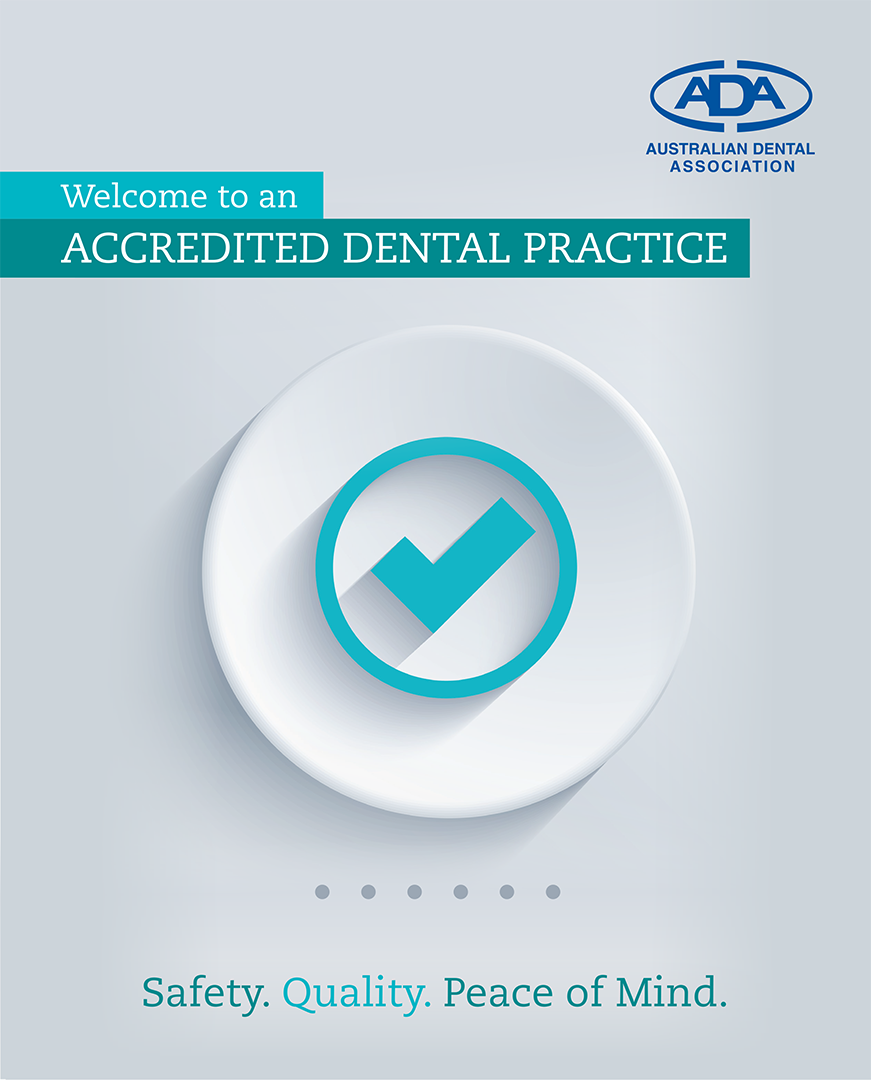 Your Dental Surgery, Kaleen Dental Care & Facial Aesthetics is an ADA Accredited Dental Practice.
Ask us about what our accreditation means to you.
We are the modern face of dentistry. Our motto is as simple as it says:
"Health | Happiness | Confidence"
Too often dental health has been considered unimportant,not given enough attention.
Little we are aware of or remember that poor dental health impacts adversely on our general health and mental health.

MEDIA RELEASE – KEEP UP TO DATE WITH OUR
REAL PATIENT' STORIES | A DAY AT THE SURGERY | SOCIAL EVENTS
WHAT HAPPENS TO A CHILD'S BRAIN WHEN THEY SNORE?
NOT ALL SLEEP APNOEA SUFFERERS SNORE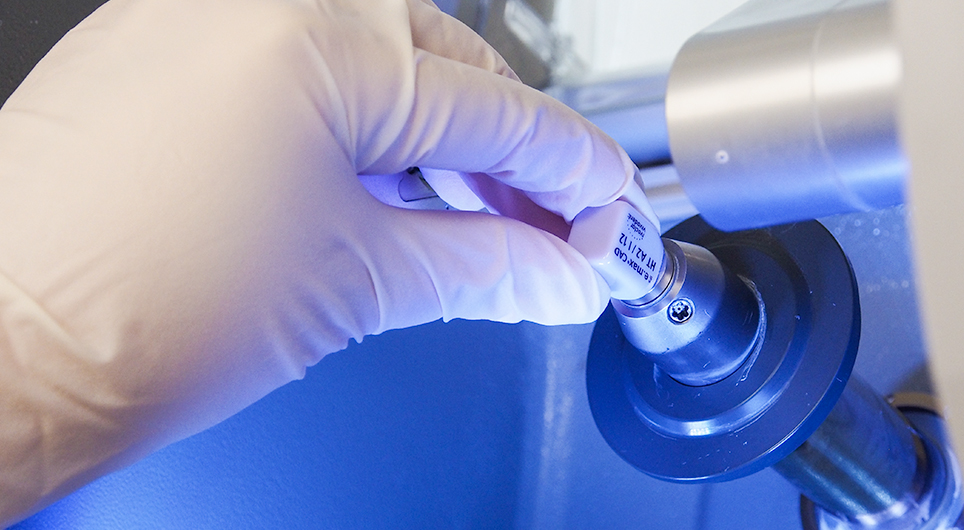 At Kaleen Dental Care & Facial Aesthetics we use the CEREC – same day crown system for porcelain crowns, onlays and inlays. Imagine just in one visit, you can walk out the surgery with a CEREC® crown, with the same colour as your surrounding teeth. Never before it has been this easy and convenient. One visit, in surgery ceramic restoration at Kaleen Dental Care & Facial Aesthetics.
Fastbraces® Technology gently allows for movement of the roots of the teeth towards their final position from the onset of treatment, achieving root parallelism at the beginning stages, thus completing treatment from 3 months to about a year.
Smart bleach®, the revolutionary teeth whitening treatment is now available at Kaleen Dental Care & Facial Aesthetics.

The revolutionary system of fast, safe, easy and affordable braces that is changing the field of orthodontics.