Your Dentists are highly trained professionals with continued education to stay on top of their Arts.
Check them out.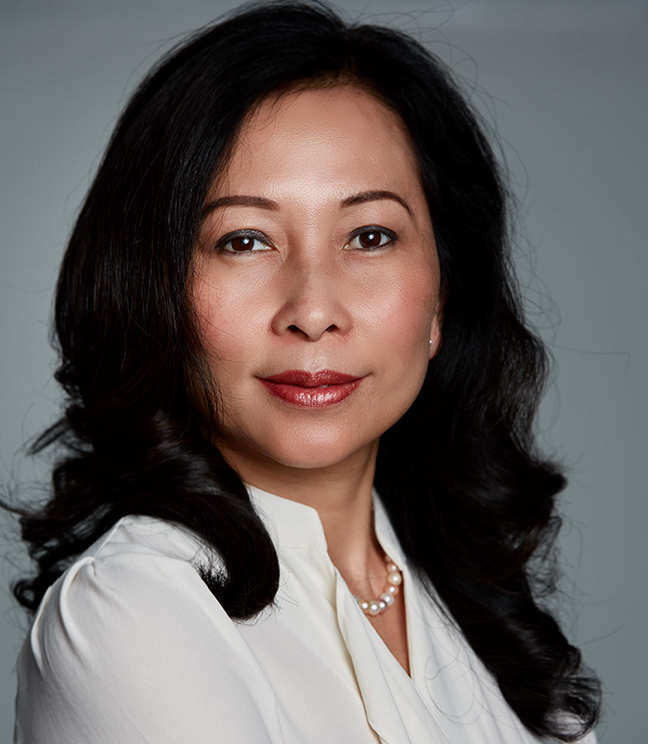 Dr Nguyen is also known as Dr Linh at KDC&FA…
Dr Linh graduated from Sydney University in 1996. She started her work in the beautiful jacaranda-lined country town of Grafton, northern New South Wales and then western Sydney before she moved to Canberra in 1999. Dr Linh is a great believer in preventive and minimally invasive dentistry. Dedication to her work in details, her gentle nature and genuine care for her patients has granted her the popularity within the local community. Many of Dr Linh's patients had very bad past experience with dentistry. They had abandoned their dental health or simply life-long desired a better smile. They have found home here at Kaleen Dental Care & Facial Aesthetics.
Dr Linh believes her patients should receive the best of care from the most up-to-date knowledge and skills well as dental equipment. Annually, Dr Linh spends endless number of hours on continued education, keeping herself updated with the rapidly changing dental technology and knowledge.
Dr Linh is proud to call herself student of world renown clinicians and educators such as Dr Pascal Magne (Chair of Aesthetic Dentistry, USC California), Dr Ed McLaren (UCLA CED director, Los Angeles), Dr James Klim (Santa Rosa, California). Dr Galip Gurel (Turkey) and Dr Newton Fahl (Brazil) are the other two artistic dentists that have great influence in Linh's Aesthetic Dentistry.
Dr Linh has a great passion in Implant and Aesthetic Dentistry. She is a graduate of the International Academy of Advanced Dentistry in both Orthodontics and Implantology. Her heart and soul is in providing great patient care and making a difference in her patients' life. She also participates in providing dental care for the less fortunate people in Vietnam.
Dr Linh is a member of the Australian Dental Association Inc., the Australian Society of Implant Dentistry, Fellow of the International Congress of Oral Implantologists, Fellow of the International Academy for Dental Facial Esthetics (New York), trainer of the Australasian Academy of Dento-Facial Aesthetics (AADFA).
Dr Linh is one of the eight World first graduates of the LASER & Health Academy (LAHA) Master in Laser Dentistry.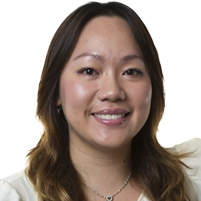 Dr Linda Vo graduated from the University of Sydney with a Bachelors of Dentistry (Honours). She has been working in private practice since then and enjoys all facets of dentistry.
Linda's interests are general and cosmetic dentistry. Her priority is to treat her patients in the best possible way in order to maintain a high standard of dental care.
Linda aims to provide pain-free dentistry and aims to keep a long-term dentist-patient relationship. She regularly attends conferences, dental courses and study groups to keep herself updated with the latest technology and information.
Outside of dentistry, Linda enjoys reading, snowboarding and travelling.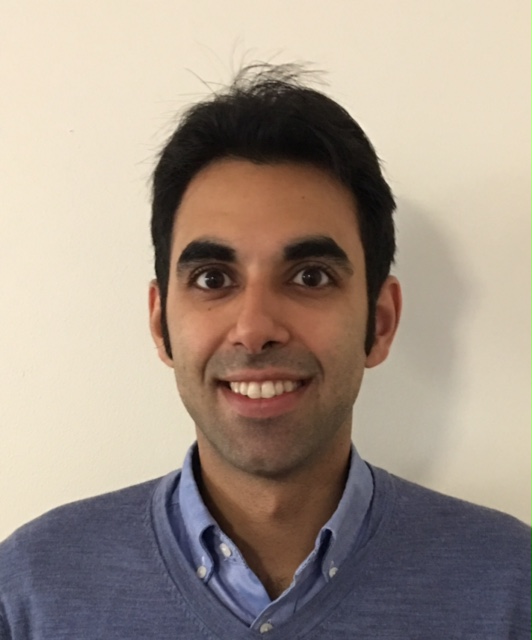 Born and raised in Canberra, Ram completed his Bachelor of Dental Science at the University of Queensland in 2014 before returning back to his home town where he has been in private practice since.
Ram is passionate about patient care and getting the best results for his patients. He understands everyone's dental needs are different and enjoys working with his patients to identify and achieve their treatment goals, no matter how simple or complex.
Ram enjoys all aspects of clinical dentistry, and looks forward to focussing his skills on surgical wisdom tooth removal and implant dentistry. He is a strong advocate of preventative and conservative dentistry in maintaining healthy teeth and gums.
Outside of the clinic you'll find Ram either unwinding at home with his partner and cat, or exploring the outdoors and all the Canberra region has to offer.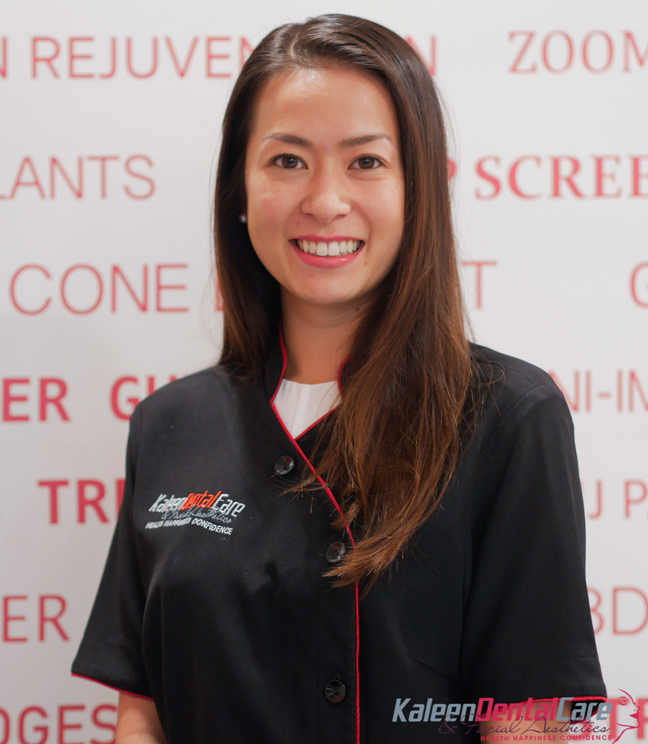 A graduate from Charles Sturt University, Dr. Kim is glad to return to her hometown after enjoying the last few years in country NSW.
The first thing you will find about Kim is her fun and gentle nature, always ensuring that your dental visits are as enjoyable as possible. She strives for excellence and perfection, going that extra mile to help patients understand and maintain their oral health.
Dr. Kim is passionate about all aspects of dentistry and is excellent with children. Even though they may be a challenge, she finds it most rewarding as she creates that initial positive experience, helping your child foster healthy habits well into their adult life.
In her down time, you might find Kim in her activewear or cooking up a storm. Dr Kim understands and strongly believes that good food is an essential part of life. Her goal isn't to tell you not to eat that midnight snack; it's to help you be confident with yourself and your smile.
FOTONA
Did you know we do LASER Dentistry using FOTONA LightWalker?